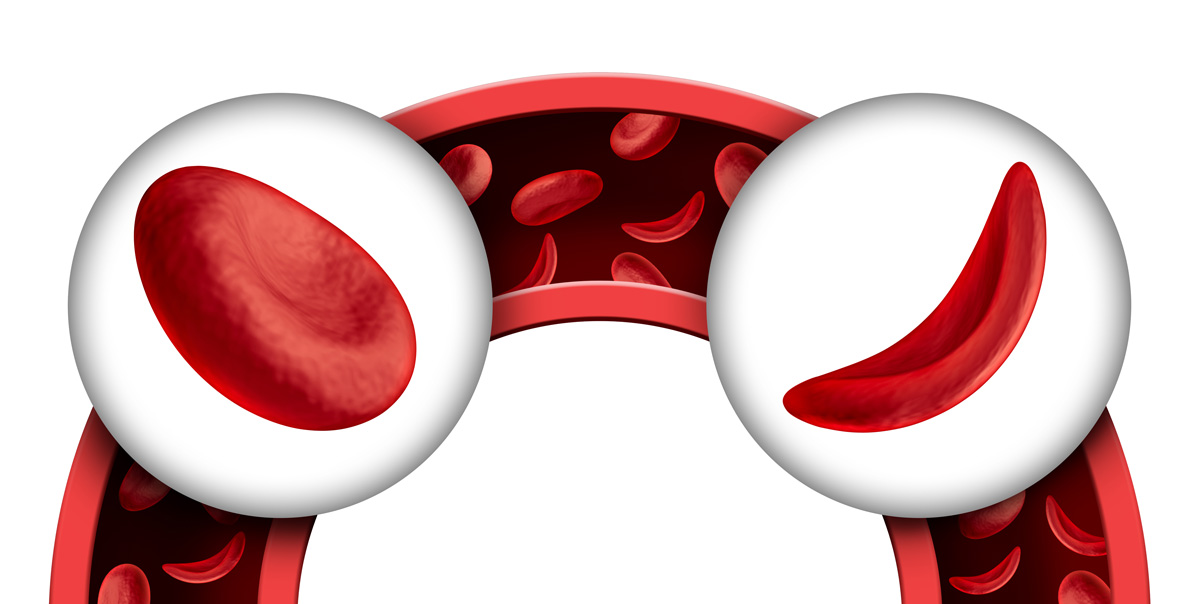 What is Sickle Cell Disease?
Sickle Cell Disease is an inherited red blood cell disorder that causes healthy, round red blood cells to become hard, sticky, and c-shaped—just like the farm tool called a "sickle".
Live Your Best Life
with Sickle Cell Disease
Gene Therapy: What You Need to Know

by

Emma Day

on December 8, 2023 at 11:18 pm

Two gene therapies were recently approved by the Food and Drug Administration (FDA) to treat sickle cell disease: Casegevy from CRISPR/Vertex and Lyfgenia from bluebird bio. You probably have questions about these new treatment options. Read more below. Is gene therapy a cure for sickle cell disease? Gene therapy is a potentially curative therapy. This The post Gene Therapy: What You Need to Know appeared first on Sickle Cell Disease Association of America Inc..