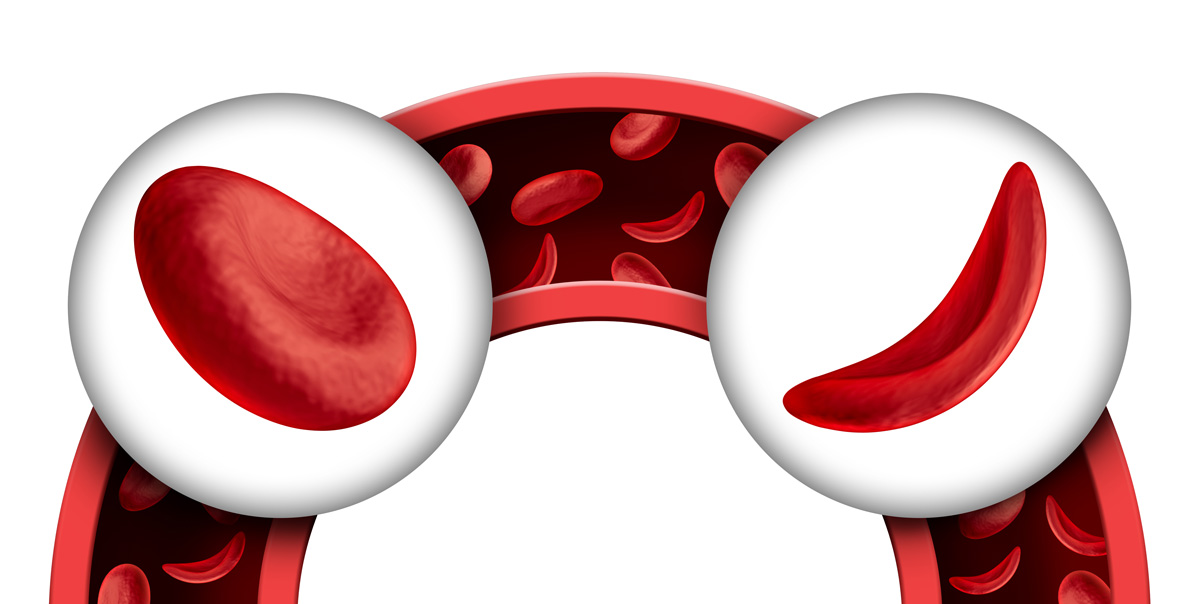 What is Sickle Cell Disease?
Sickle Cell Disease is an inherited red blood cell disorder that causes healthy, round red blood cells to become hard, sticky, and c-shaped—just like the farm tool called a "sickle".
Live Your Best Life
with Sickle Cell Disease
MARAC Statement on Influenza

by

Emma Day

on December 7, 2022 at 7:16 pm

December 6, 2022 — The Sickle Cell Disease Association of America (SCDAA) Medical and Research Advisory Committee (MARAC) shares the following: For individuals with sickle cell disease and their caregivers What is influenza, and why should I worry about it? Influenza ("flu") is a contagious viral infection that can cause severe medical problems in anyone. The post MARAC Statement on Influenza appeared first on Sickle Cell Disease Association of America Inc..